New AMD of Premier Bank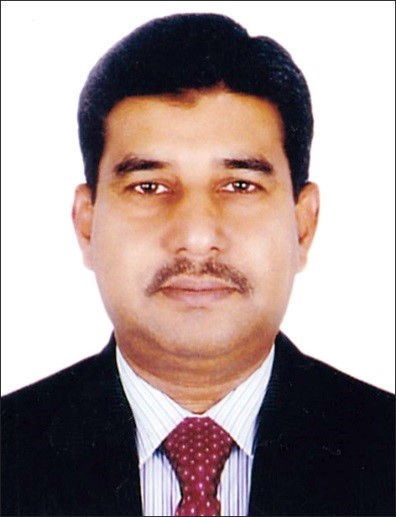 Mr. Golam Awlia joined The Premier Bank Limited as Additional Managing Director (AMD) recently. Prior to his joining to Premier Bank as AMD, he was the Deputy Managing Director (DMD) United Commercial Bank Ltd (UCBL).
Mr. Awlia started his banking Career with UCBL as Probationary Officer in 1983 and during his service career of long 33 years in banking capitalized the opportunity to gain professional expertise in the field of General Banking, Foreign Exchange and Credit. Legal & Recovery with Profound Managerial Leadership as head of many branches with UCBL.
Mr. Awlia has completed his Honors and Master in Finance from University of Dhaka and attended various training, seminars & workshop including leadership both home and abroad.