SMEs need to ensure that their financial assets are adequately managed to realize the highest returns, including monitoring and accounting for depreciation in the value of their assets. Let us assist you in maximizing returns on your funds through our varied deposit products, and offer you transactional convenience through our remittance services and electronic banking options.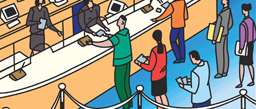 Whether you are a sole proprietor, a partnership or a limited company incorporated in Bangladesh, we understand that all businesses need efficient cas ...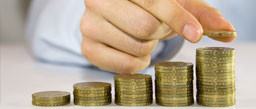 Enjoy higher returns on your surplus funds when you open a Fixed Deposit account with our SME Banking. Benefit from the option of withdrawing interest ...