New AMD Of Premier Bank Mr. Abdul Jabber Chowdhury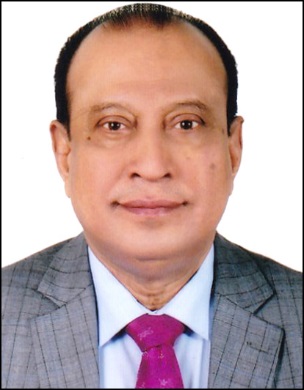 Md. Abdul Jabber Chowdhury joined The Premier Bank Limited as Additional Managing Director (AMD) recently. Prior to his joining to Premier Bank as AMD, he was the Deputy Managing Director (DMD) United Commercial Bank Ltd, responsible for Chittagong Division Business. Earlier to that he was the Deputy Managing Director of Shahjalal Islami Bank Ltd. from 2009 to 2014 during which period he had been leading Investment Division, International Division, Financial Administration Division, Common Service Division, Recovery Division, SME Division, Chief Risk Officer, and CAMELCO etc. at Head office, Dhaka.
Mr. Jabber during his long service of 38 years in banking capitalized the opportunity to gain professional expertise in the field of branch banking, investment banking, international trade, credit, risk management, legal & recovery with profound managerial leadership as Head of many branches including corporate branches at Janata Bank Ltd., Shahjalal Islami Bank Ltd. and Mutual Trust Bank Ltd. He served as Regional Head of those banks as well.
Mr. Jabber has completed his Masters from the University of Chittagong and attended various training, seminars and workshops in banking at home and abroad. Mr. Jabber would be able to contribute and add value in the development of the Bank by his rewarding experiences and potential.